Performance Technology was founded in 2016 by Freelance Web Developer and E-Commerce Consultant, Joe Banasik to focus on small business' technology needs so they can compete  in today's mobile business environment at a reasonable cost.

With years of experience in e-business, Performance Technology has completed hundreds of projects giving small business owners the same assets to fully utilize the www as the big guys, thus leveling the business playing field.
Joe Banasik
Founder and Developer
Services
Performance Mobile Technology Solutions provides front and backend development including professional responsive design (mobile-ready) websites, mobile apps, e-shopping carts, e-commerce solutions, API Integrations, and develops customized solutions necessary to compete in tomorrow's mobile business environment, today.
Experience
To date, we've built numerous mobile apps, responsive design sites, custom apps, e-shopping carts, e-commerce portals, and made countless API integrations with 3rd party softwares. Solutions have included  HTML5, Bootstrap 5, CSS, IOS, Android, Joomla!, WordPress, J2Store, WooCommerce, SportsEngine, Shopify and BigCommerce.
Future
We pride ourselves in providing tomorrow's technology solutons today.  By forecasting future consumer trends, our platforms are designed to be flexible enough to expand throughout the many phases of a business' life cycle. Our eBusiness solutons have stood the test of time.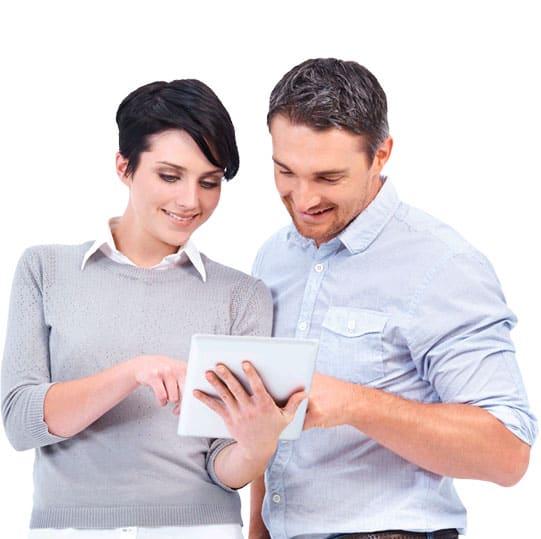 Contact us TODAY for a FREE consultation and let's move your business into the fast lane!