Accept payments anywhere, any time.
The range of available payment solutions is vast, including traditional POS systems, and gateways for businesses to operate a World Wide Web sites. While some solutions focus on a very specific problem at hand, we have the ability to build an affordable solution that is right for your business.

Mobile Payment Processing
Accept payments through your mobile device creating a POS wherever you are!
Customers can pay where they already spend all their time – on their phones.
Gateway and Virtual Terminal
Process payments from anywhere, or connect your site through the gateway to your bank.
Start sending electronic invoices from any device and collect payments today!
Recurring payments is the most consistent form of payment solution for your business.
Empower your business with the newest high tech payment processing POS with ease.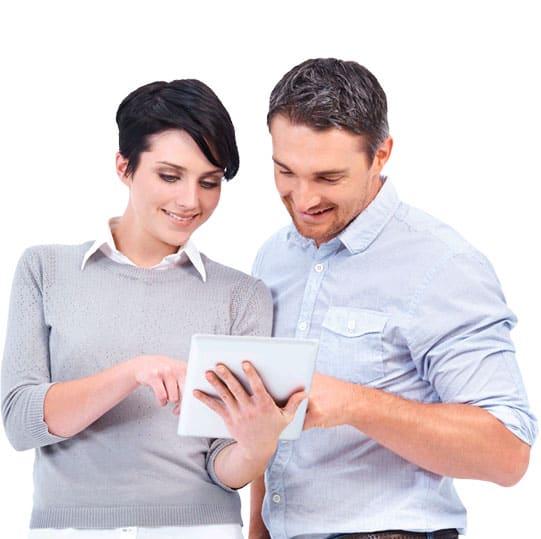 Contact us TODAY for a FREE consultation and let's move your business into the fast lane!