Yes, we've got you covered!
We handle all of today's business web needs including Websites, Domains, Hosting, SSL, Email, Integrations, Technical, and Custom Solutions.
Home Suite Home
Many small businesses are shifting their operations to home offices as a way of reducing their costs. Such businesses use the home office to conduct administrative duties relating to their day-to-day operations.
Our Content Management System (CMS) websites allow multiple users to edit, upload, or update content on the site right from their own computers or devices. CMS's store your content in one place, allowing several people to collaborate their work simultaneously.
Your Business, To-Go!
Today's mobile business environment requires websites to accommodate for resolution, image size and content by creating a consistent look and feel across multiple devices.
Every website we create uses modern HTML5 responsive design standards. Your customers' experience on your site will be professional and reliable no matter which device they use.
Responsive Design Sites
Responsive design allows you to stay ahead of the trend as HTML5 enabled tablets and smart phones will become more prominent.
Domain Registration
A short, catchy, memorable domain name for your business can make the difference between creating a successful web presence and getting lost in cyberspace.
Website Optimization
A well-structured, clean website compels casual visitors to stay longer and increases page views because pages load faster and display properly on any mobile device
API Integrations
We can integrate third party software to help streamline business sales and operations without creating a custom made feature at your expense.
Web Hosting
We offer hosting including backups and site security updates with monitoring for uptime and performance. Check out our hosting plans.
Full Web Services
We accommodate all of today's business web needs including Domain Registration, Hosting, SSL, Email, Website Security, Custom Development and more!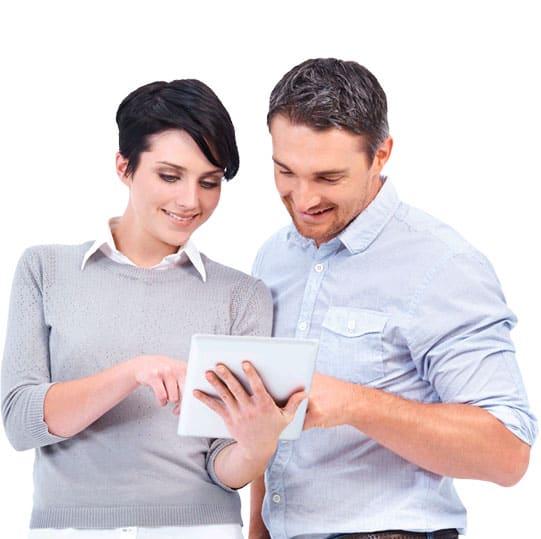 Contact us TODAY for a FREE consultation and let's move your business into the fast lane!